Runjhun Enterprises
Where Reputations are Set in Stone

One of the Finest Natural Stone Supplier and Stone Manufacturers.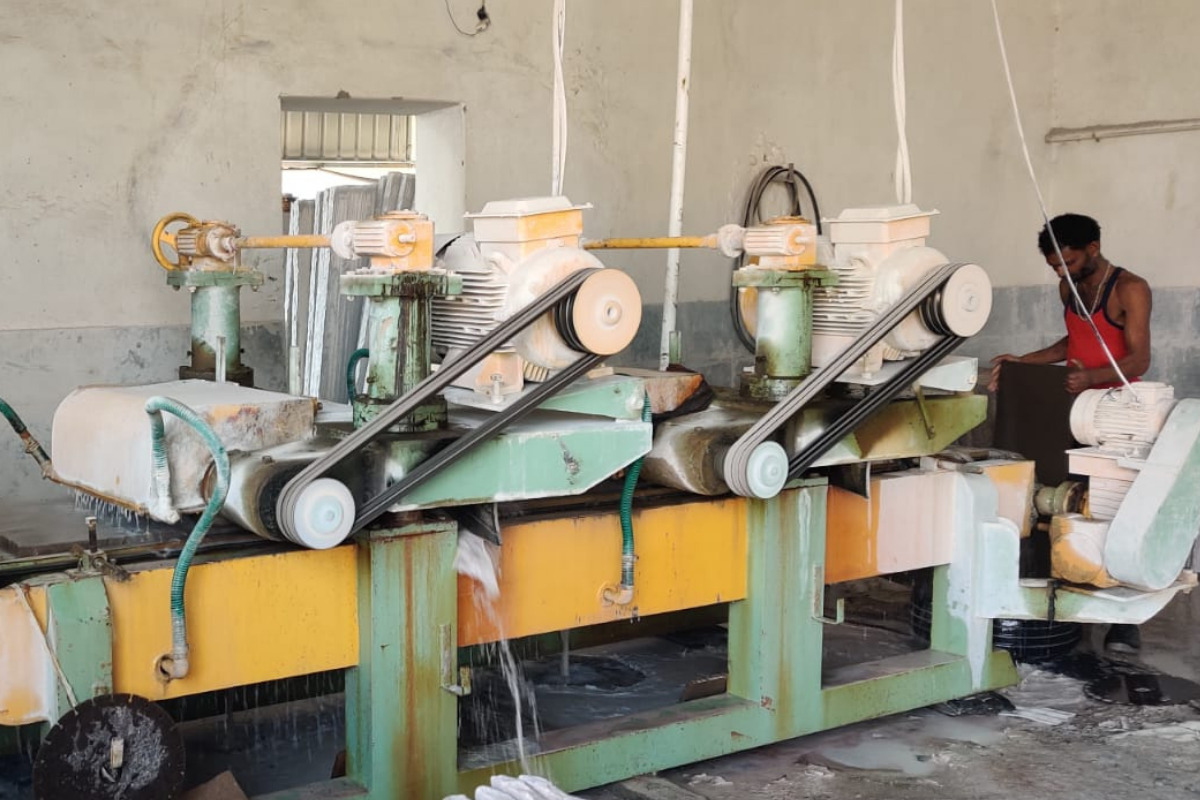 Stone Manufacturing Unit
Runjhun Export is one of the leading Natural Stone Manufacturer, Stone exporters, and Stone Suppliers in India of granites, sandstone, marble, quartzite, and limestone.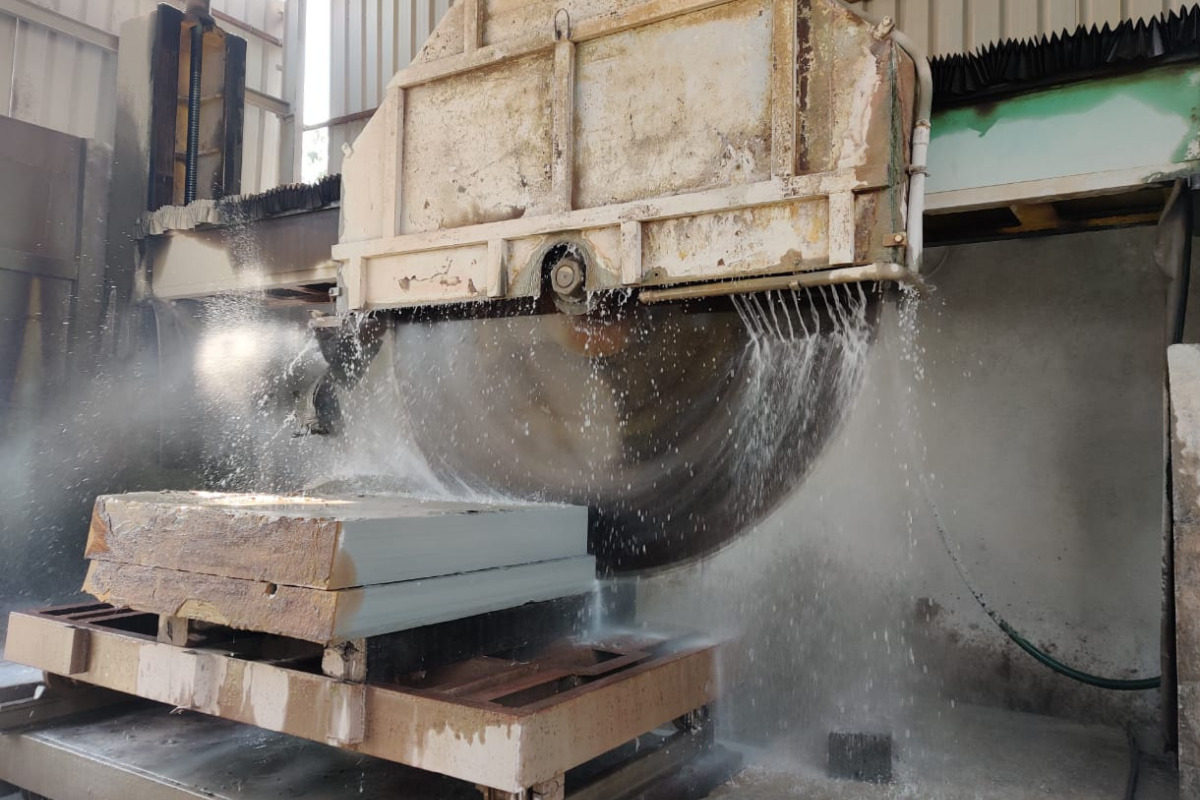 Quality Control
We at Runjhun Export believe quality over quantity. We ensure that all our delivered products have zero defect in it.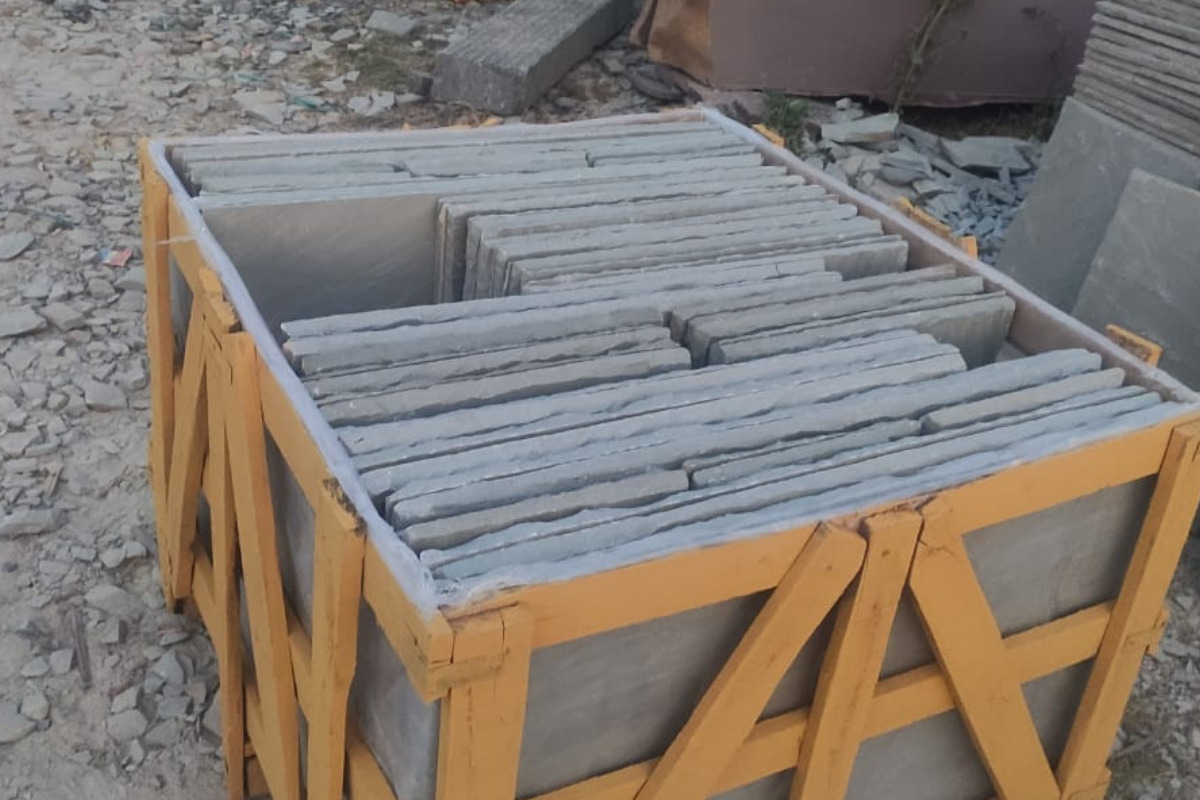 Packaging
Packaging of all the supplied stones such as granite, marble, and limestone are done by experts with utmost care in sturdy wooden crates.
Creating quality urban lifestyles, building stronger communities
The superior quality of the products offered by us, have earned us a huge and loyal clientele comprising Architects, Importers of Natural Sand Stones, Building Material Suppliers and Contractors from across the globe.
Best Quality Stones That Totally Add Value to your Surroundings.
Our professional team works to increase productivity and cost effectiveness on the market
"We have been regular in connection with Runjhun Associates and always showered with great attentive service and best quality products"
"Runjhun Associates is one of the best in delivering service on time and believes in long term relationships with utmost care and value. "
" We are looking forward to working more in future with this association. Being associated with Runjhun Associates is a great experience of having good quality stones for various valuable projects. Amazing team cooperation during service."
Frequently
Asked Questions
How much cost is granite per sqft?
Depend on the size of your surface area. The cost will also depend on how thick you want the slab to be.
Is quartz less costlier than granite?
Quartz is a manufactured stone and it is hard to replicate the veining and pattern look of original marble or granite.
Where is sandstone found in India?
Main source of sandstone in India are from across Rajasthan, Andhra Pradesh, Assam, Madhya Pradesh, Karnataka, Odisha, Punjab, Uttar Pradesh Tamil Nadu and West Bengal.
Does Indian sandstone last?
Sandstone of genuine quality will, if looked after, endure many winters and baking hot summers with its aesthatic finish.
Where to get customized natural stone articles?
You can get customised natural stone articles of best quality finishes with Runjhun Export.
Got queries? Connect with our team right away