Discover the timeless beauty and durability of our stone pavers. Crafted from the finest natural materials, our stone pavers are meticulously designed to enhance any outdoor space.
With a wide range of colors, sizes, and textures available, you can create stunning pathways, driveways, patios, and more. Our stone pavers offer exceptional strength and resilience, withstanding the test of time and weather conditions.
Whether you're looking to transform your residential or commercial property, our exquisite stone pavers will add a touch of elegance and sophistication to your outdoor environment. Experience the perfect blend of aesthetics and functionality with our premium selection of stone pavers.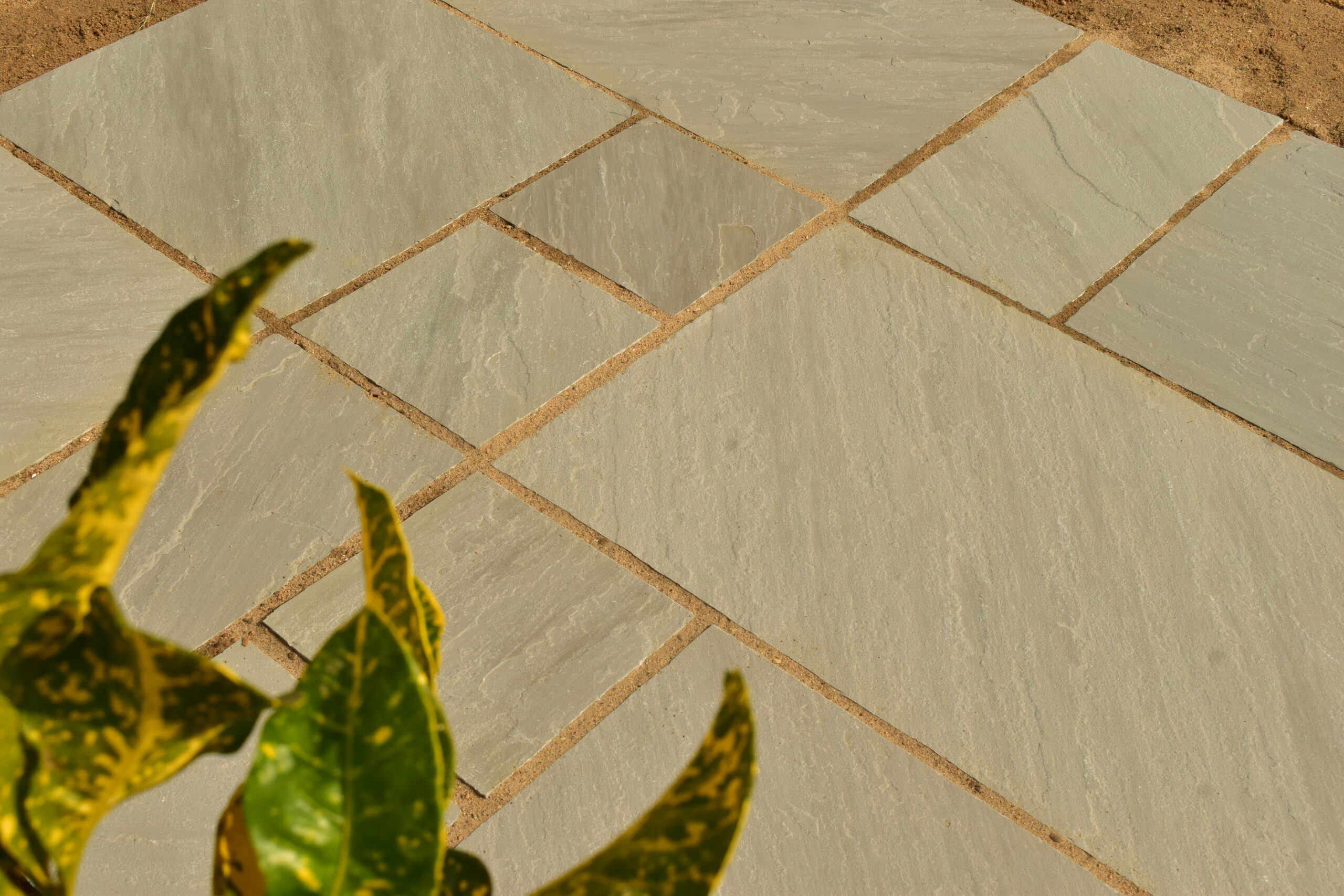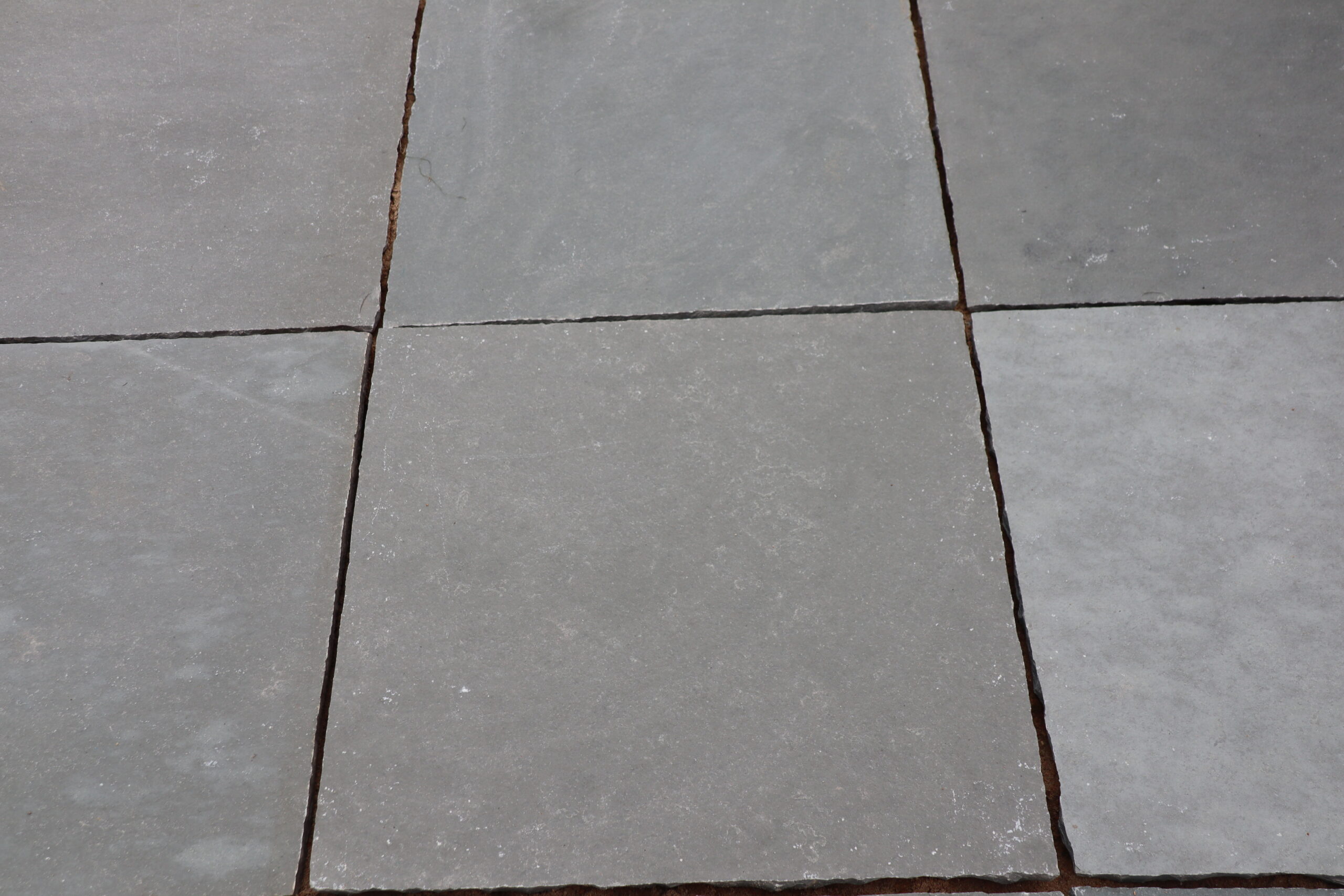 Quality Construction. Honest service. Great value
Our professional team works to increase productivity and cost effectiveness on the market
"We have been regular in connection with Runjhun Associates and always showered with great attentive service and best quality products"
"Runjhun Associates is one of the best in delivering service on time and believes in long term relationships with utmost care and value. "
" We are looking forward to working more in future with this association. Being associated with Runjhun Associates is a great experience of having good quality stones for various valuable projects. Amazing team cooperation during service."
Don't hesitate to contact us any time